About me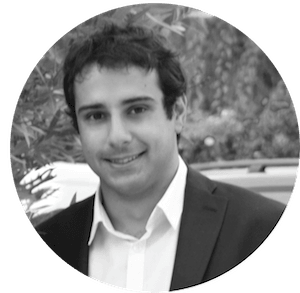 My name is Nuno Teixeira. I am a Software Engineer with over 5 years of professional experience. I am currently working as a remote freelancer so feel free to contact me if you are looking for a developer that can get things done.
I specialize in backend development for web applications and my language of choice is Scala. Here are some of the areas I am more knowledgeable in:
Scala, Java, Play Framework, Akka
PostgreSQL, MySQL, Redis
AWS Services (EC2, RDS, S3, Lambda, etc.)
Linux, Docker, Ansible, Git
Microservices and large scale web applications
Database optimization
Agile, Functional Programming, TDD
You can check my LinkedIn for a complete resume.